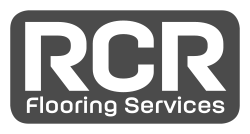 Floor Dynamics
Understanding Floors.
Optimising Logistics.
Speed and process efficiency lie at the heart of today's logistics. Personalised, automated order picking and despatch are driving innovation and reducing lead times - and warehouse floors are under more pressure than ever before.
By combining flooring expertise with the latest technologies, Floor Dynamics enables materials handling equipment to work in harmony with distribution centre floors. This enhances process efficiency and delivers tangible time and cost benefits.
Floor Dynamics offers a suite of services to map warehouse floors and optimise the performance of MHE. We test for floor characteristics which may affect performance; and also measure suspended floor and beam deflection. We analyse and present data clearly and visually to help inform flooring remediation and repurposing.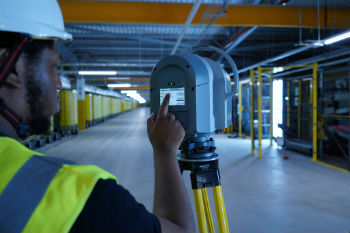 High Definition Mapping
Using the very latest in surveying and scanning technology, we undertake comprehensive, high definition mapping of warehouse floors. We identify surface undulations, abrasion and damage – anything which may impinge on the seamless running of MHE. Our HD maps are the first step in optimising process efficiency.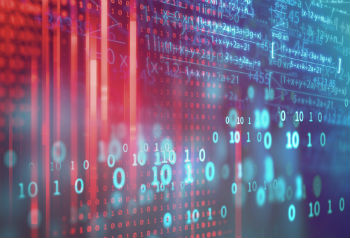 Data Analytics
We process and interrogate floor data, and present information in visual way that's easy to understand. We can reference floor mapping data to any international flooring standard (for example, TR34, DIN18202, EN15620, and DIN15185), and to custom specifications.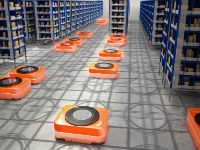 Research
We are constantly exploring new technologies, software and algorithms to enhance floor measurement and an understanding of performance. We also welcome the opportunity to collaborate and to conduct research for clients.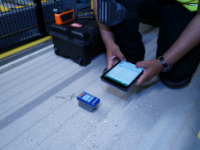 Floor Characteristics
We test and measure the floor properties which impact MHE performance - including roughness, gloss, abrasion resistance, and coefficient of friction. Understanding these characteristics can also inform remedial and repurposing work.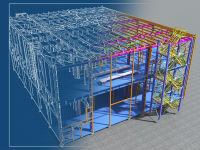 Additional services
With our HD mapping data we can produce BIM-ready models, for O&M purposes. When a building changes hands we can rescan the floor and compare it to previous datasets to provide a dilapidation report. We can also conduct surveys of beams and suspended floors to measure deflection under loading.
About
Where construction and distribution meet
Floor Dynamics is a technology company with expertise in applied software and modelling for large-scale concrete floors.
The flooring industry strives to create the flattest possible floors; and the distribution industry focuses on moving at speed across them. However, with our experience of industrial flooring we know that coveted 'superflat' floors are hard to achieve; and the surface of even the best floors can deteriorate over time, which compromises vehicular movement.
Floor Dynamics measures the floor to sub-millimetre precision and, using bespoke software, dynamically adjusts vehicle movement accordingly to optimise the interface between the floor and MHE. The result is a smoother, more efficient automated warehouse operation.
A part of RCR Industrial Flooring
Floor Dynamics is part of a larger organisation, RCR Industrial Flooring. RCR comprises specialist flooring companies from across the globe, which together provide clients with a start-to-finish industrial flooring service. For more information visit www.rcrindustrialflooring.com.
Floor Dynamics belongs to the RCR Flooring Services division of RCR. This division provides industrial flooring consultancy, including design, testing, issue resolution, maintenance and repair.
Floor Dynamics is headquartered in the UK, with a strong international presence which can serve clients in every continent.
Get in touch
Please complete the form below and we will respond as soon as possible.